Leadership
Therefore take heed to yourselves and to all the flock, among which the Holy Spirit has made you overseers, to shepherd the church of God which He purchased with His own blood. Acts 20:28
Who We Are
Our Elders
Grace & Truth is a church plant of the Reformed Presbyterian Church of North America (RPCNA). We have two pastors (Ryan Bever & Paul Martin see below) who are ordained teaching elders in the denomination who gladly labor alongside one another at Grace & Truth. In addition, there have been two ordained men assigned from other congregations to help with the government and establishment of our church until we become organized. These two men (Tom Reid and David Merkel see below) labor alongside Ryan and Paul from a distance. Together these men make up what we call the Temporary Governing Body.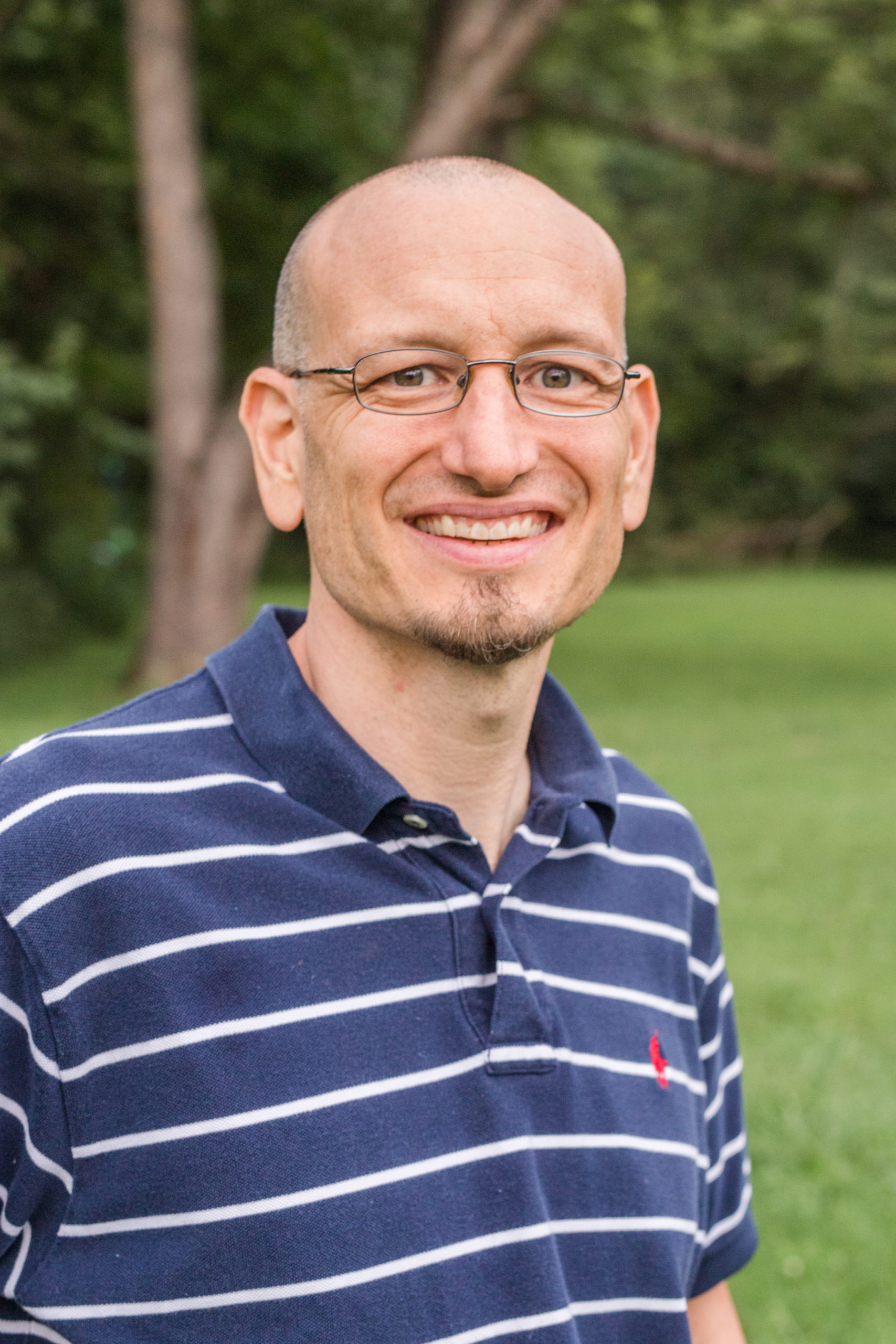 Ryan Bever
Pastor
Pastor Ryan Bever graduated from Reformed Presbyterian Theological Seminary in May of 2017 and accepted a pastoral call to Grace & Truth around the same time. He and his family have enjoyed making their transition to the Harrisonburg area. Ryan has a passion for preaching, evangelism, and church planting and is hopeful that Grace & Truth will continue to grow and flourish.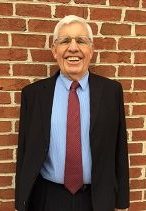 Paul Martin
Associate Pastor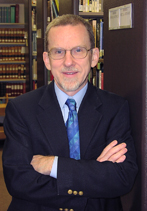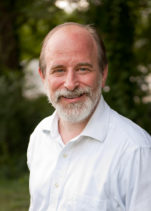 David Merkle
Ruling Elder
If it be inquired, then, by what things chiefly the Christian religion has a standard existence amongst us, and maintains its truth, it will be found that the following two not only occupy the principal place, but comprehend under them all other parts, consequently the whole substance of Christianity, viz., a knowledge, first, of the mode in which God is duly worshiped; and, secondly, of the source from which salvation is to be obtained. When these are kept out of view, though we may glory in the name of Christians, our profession is empty and vain.
– John Calvin